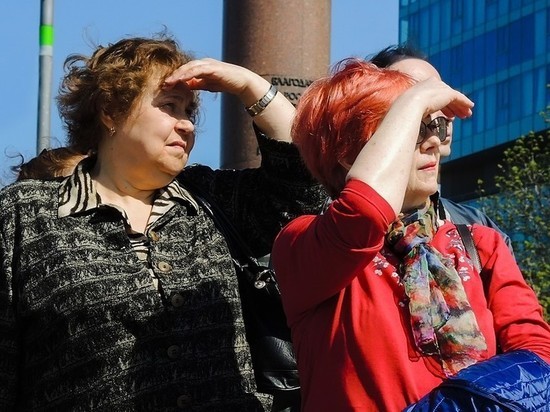 photo: Natalia Muslinkina
The Ministry has explained the order of early retirement for the Russians who lost their jobs. As stated in the Department, citizens must have the required insurance length of service not less than 25 years for men and at least 20 years for women, writes «Rossiyskaya Gazeta».
If in the pre-retirement period, the citizen has lost his job, he should immediately register with the employment service. Then he must not abandon the proposals for training and interviews with potential employers.
If attempts to find a job still to no avail, the unemployed will be offered early retirement, and then the citizen should apply to the Pension Fund.