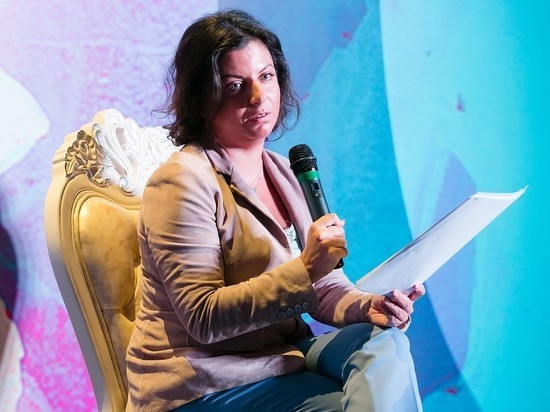 photo: Natalia Muslinkina
Editor in chief of RT, «Russia today» Margarita Simonyan said that currently, the audience of Russian television «dies». The rate of «extinction», according to her, is a million spectators a year.
At the same time, she added, is growing up and getting voters to the audience, which is used to obtain information not from the TV and from the Internet. This is a problem, said Simonyan, as «our state has for many years relied on television».
A whole generation that «Putin has never seen and not heard,» she said in an interview, «Says Moscow».