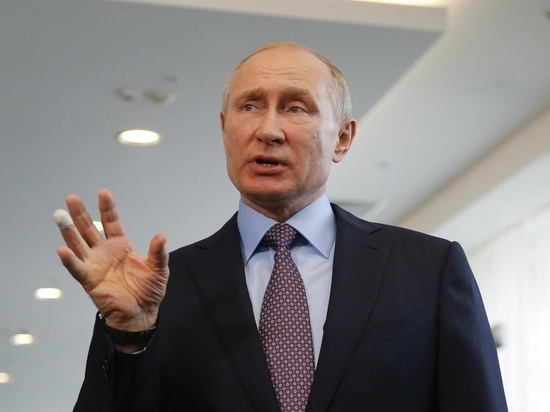 photo: Natalia Gubernatorova
The party «United Russia» should get the officials decision-making in all spheres. This was stated by the President of the country Vladimir Putin.
According to him, the need to «tear them to shake, to make decisions,» — said the Russian President at a Congress of the party.
The head of state added that for the party the worst of all «seek comfort» and «to be comfortable, flexible head for any level».
Putin added that the party members themselves must find and raise «sensitive questions without waiting for a straight line» the President. «Try on their own to solve these issues. To achieve justice,» — said the head of state. He reminded the audience that on TV sometimes, «then the hospital will show collapsed,» the «school, where children, almost a fifth shift learn.»
In addition, Putin spoke about the dangers of verbiage for Russia.