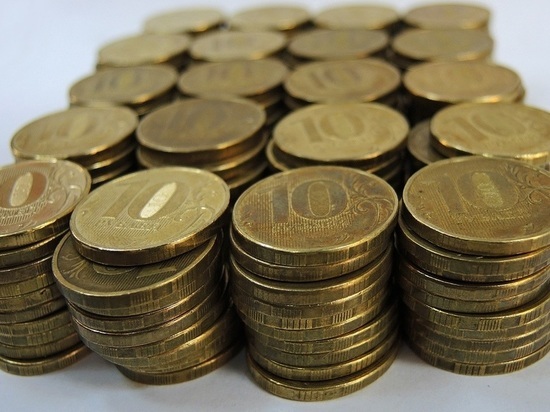 photo: Natalia Muslinkina
The ruble is waiting for a slight weakening towards the end of the year. According to experts, the shock of events not foreseen, and the factors in favour of strengthening not.
Thus, the ruble exchange rate to the New year will weaken to 64 and 65 rubles per dollar.
Analysts polled by Bloomberg are also confident that the dollar in the fourth quarter will be 64,18 ruble.
Last month the exchange rate at the end of trading ranged from 63.5 to 64.4 rubles per dollar.
Thus, under the baseline scenario, the expected weakening of the ruble to 67 in December. As noted strategist of the Bank in the currency markets and interest rates Yuri Popov, the ruble may fall against the background of sales of risky assets.