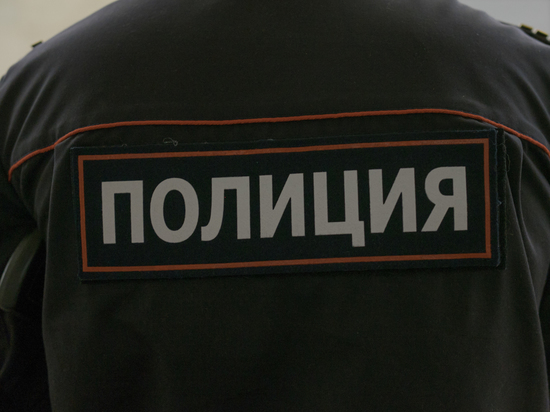 photo: Dmitry Katerinov
Student of economic faculty of Moscow state University fell out of the window of a hostel in Moscow. As reported Telegram-channel Mash, the body of the deceased 32-year-old Dmitry Nikolaenko found near the building by the police.
It is known that earlier he has taught Economics at the Higher school of Economics (HSE). Besides, he was tutoring.
Meanwhile Telegram-channel Baza reports that he fell from the window of the dormitory in the eyes of the police. Law enforcement officers arrived on a call. It turned out that in one of the rooms on the seventh floor heard the screams. The man claimed that «kill him».
In the room, the police saw a young man running through pomesheniy and behaved inappropriately. When they tried to calm him down, he fell out the window.