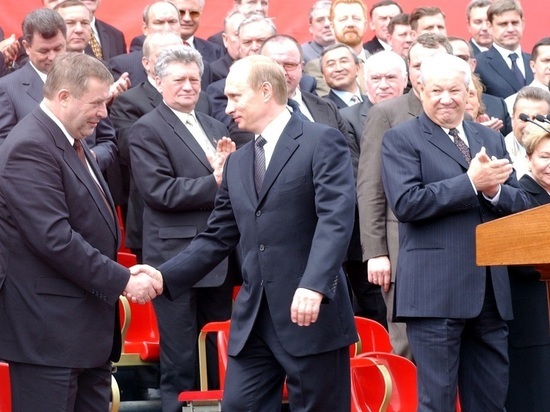 photo: Mikhail Kovalev
The presidential adviser Valentin Yumashev revealed the reason why Vladimir Putin was chosen as successor to former leader Boris Yeltsin.
This statement he made on the YouTube channel of the «Yeltsin» in an interview with journalist Vladimir Pozner. As it turned out, the first President of Russia have seen Putin as a man who could continue his liberal reforms in the market economy.
Yumashev himself noted that he had met with Putin in March 1997. He presented it in the President's administration.
Also Advisor to the President explained why the former Boris Yeltsin resigned his post of 31 December 1999. According to him, Boris Yeltsin resigned during the six months before the scheduled elections. Thus, he wanted «to Putin to give odds against Primakov and Luzhkov».