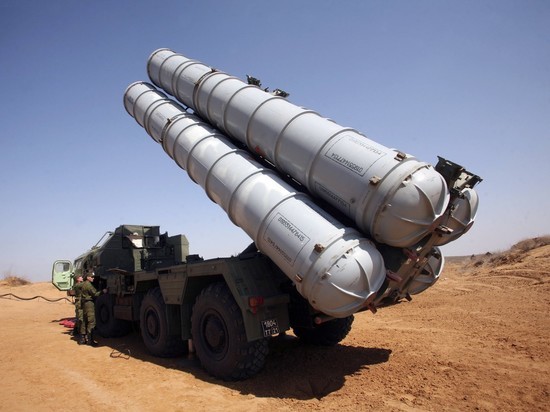 According to the Minister of defence of Turkey Hulusi ACAR, the authorities plan to activate a purchased Russian air defense systems s-400.
«These systems will function. At the moment, soldiers are trained in their operation. After that implemented the planned measures», — quotes the words of Anadolu Akar.
Earlier, Turkish President Recep Tayyip Erdogan has informed the us that Ankara will not abandon the s-400. «We explained to Trump that Turkey will not retreat on this issue. I explained to the American President, how we came to purchase systems With-400, and he acknowledged our right,» said Erdogan.