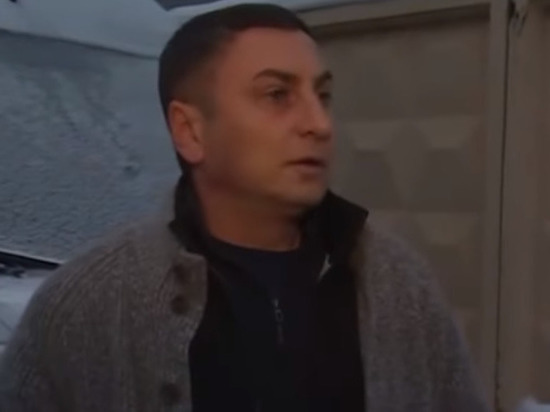 According to the lawyer of David Kemularia, which represents the interests of Elmar Baghdasaryan, father of the infamous stritreysery Mary Baghdasaryan, a special audit of the interior Ministry showed that he received a Russian passport legally.
«The interior Ministry checked additional check of circumstances of obtaining Baghdasaryan Russian passports. According to its results, found that everything was within the law. At the moment, my principal continues to be a citizen of the Russian Federation» — leads TASS words of the lawyer.
Earlier it was reported that the Ministry of internal Affairs of Moscow has decided to deprive Elmar Baghdasaryan Russian passports.