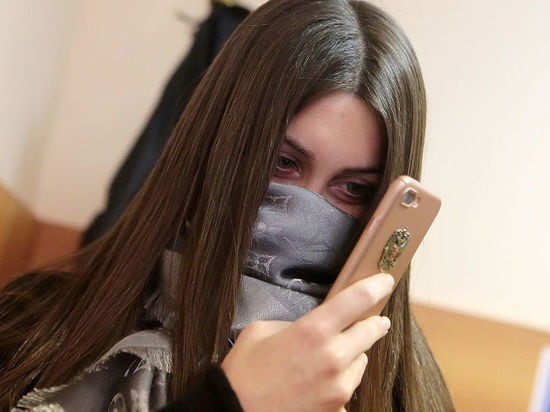 photo: Natalia Muslinkina
The interior Ministry denied the deprivation of citizenship of Russia father of the famous Russian stritreysery Mara Baghdasaryan Elmar, scans documents demonstrated Telegram-channel Mash.
«We were wrong and apologize!» — the words of representatives of the Rostov FMS, which went to investigate the man, she Mar. It noted that as a result of re-checking it turned out that the passport of the Russian Federation, Elmar is completely legal. Mara said that if the passport of her father declared illegal, then it ought to be deported from Russia. But where to deport — is unclear, as the man had no other nationality, except Russian.
Also Mara is upset that her father was faced with new challenges. Initial data on the deprivation of citizenship has gone to Interpol. «But he has business, international partners…» — continued the Russian. Father often visited a foreign state, and there may be issues. Turns out, he still suffers from mistakes of Russian officials, his reputation suffered serious damage, said Baghdasaryan.
«I believe that it is necessary to understand and punish the perpetrators,» said Mara. She added that her family will appeal to the relevant authorities. Such could not happen in a legal state, the guilty must be punished, said the woman.