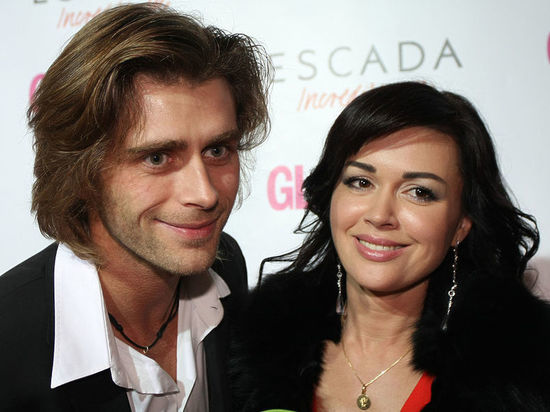 photo: Lily Sharlovskoe
Close family of the actress Anastasia Zavorotnyuk and figure skater Peter Chernyshev called false rumors that the couple may dissolve their marriage.
Previously, several sources, citing alleged friends of the family said that the city administration is considering a divorce because of a severe illness that befell Zavorotnyuk.
«With such «friends» do not need enemies… Nastia and Peter… difficult times that we need to survive together. But true love does exist, we are witnesses!», reads instagram account created to support the actress.