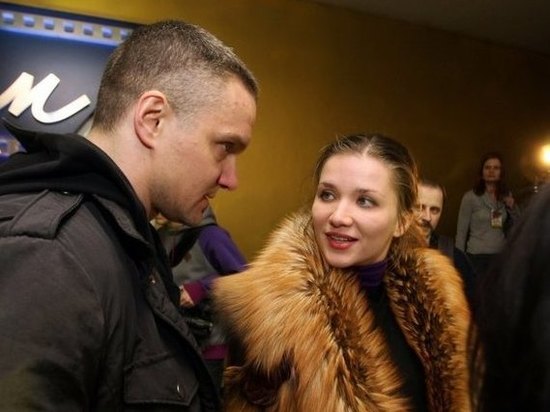 Anastasiya Vedenskaya the TV channel «Russia-1» told about the destruction of family life with actor Vladimir Epifantsev. «I was very hurt to learn that her husband is cheating on me with my friend. It was a double betrayal,» admitted the actress.
Remembering the acquaintance, Vedenskaya told that their meeting happened when she was a student of the Shchukin school. Epifantsev saw her on stage, where Anastasia was playing an ugly girl. After she «got out of the way», directed by Pavel Safonov presented it to Vladimir. He at first did not believe that it is the same artist.
Three months later, Vedenskaya became pregnant, and, according to her, this is her plan not included — wanted to start a career. «But the boy cried, knelt down, hugged me and said, «Nastya, do not care. I will do anything to have our baby had everything he needed,» recalls the actress.
About the cheating spouse she learned while shooting the film «Flint. Liberation.» It all happened like it usually happens by accident. Vedenskaya received a text message: «he didn't come Today. Especially that Nasty to me.» Anastasia bought the recorder and slipped it into a jacket epifantseva, when he allegedly went for the carpet. What she heard left no doubt. They split up, the actress was left with two children and without an apartment.