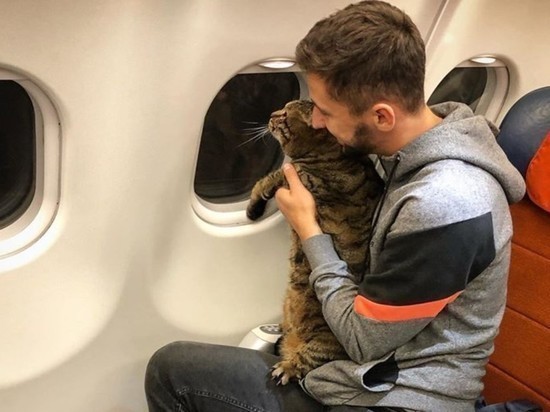 According to Deputy Minister of transport of Russia Alexander Yurchik, the office will consider the possibility of introducing additional charges for transportation in hand Luggage aircraft animals whose weight exceeds the established norms.
«We will analyze the situation and prepare proposals. At first view, is it possible to pay for the advantage», — the official said at the forum «Transport week-2019», his words leads to «Interfax».
He said that to impose uniform rules for all carriers, as proposed by the Russian Association of the passengers, will be difficult, as operated different types of aircraft.
The question of increasing the permissible weight began to rise after the incident with the fat cat, who was not allowed to Board the plane.