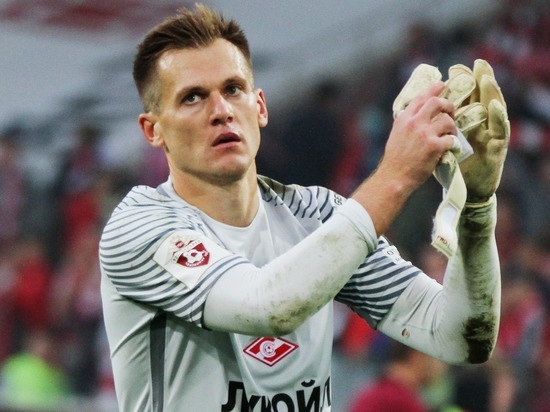 photo: Evgeny Semenov
Artem Rebrov.
Unknown committed financial fraud against the goalkeeper of the Moscow football club «Spartak» Artem Rebrov.
As reported by the TV channel REN-TV, it became known that some people strange way opened up for the passport player's credit line in «Tinkoff Bank».
The security service of FC «Spartak» has addressed this issue in law enforcement. The report notes that the Rebrov found out about it after he called and told me that the ordered credit card ready. While the player himself in the Bank statement with the card issue is not addressed.
The publication notes that the police now are checking.