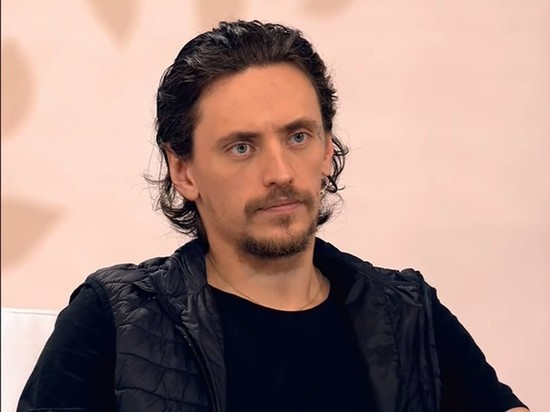 The frame of the program of TV channel «Russia 1»
30-year-old Russian ballet dancer of Ukrainian origin, in 19 years it was the Prime Minister of the Royal ballet London Sergei Polunin told the Studio program «the Destiny of man» on the channel «Russia-1» about how he suffered for tattoo with a portrait of Vladimir Putin.
Generally the tattoo artist began to do long ago. On his body, according to media reports around 20 tattoos, the image of the Church, a snarling wolf, Heath Ledger as the Joker, etc.
In 2018 in the midst of the election campaign in Russia Sergei Polunin got a new tattoo — have tattooed on his chest a portrait of Vladimir Putin. Now he demonstrates the left hand, on which flaunts the Ukrainian Trident, and chest with a portrait of the Russian President.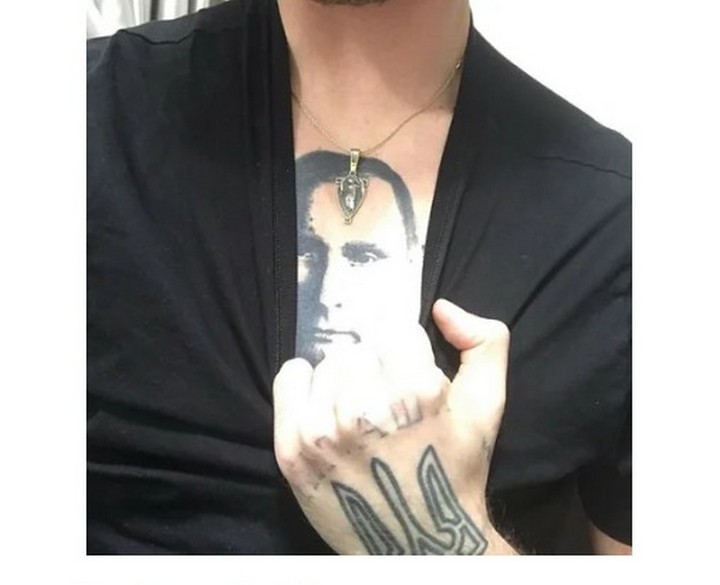 According to Sergei Polunin, then around the person of Vladimir Putin there was a lot of negativity in the West, everything was very serious. The actor was at that time in London and decided to make this tattoo to support Putin.
In the Studio there was also a fragment of an interview with Polunin matter. She said that at the moment because of this act of the son she was shock. She didn't understand how he crosses the border.
We will remind that on 12 August 2019 Polunin was appointed acting rector of the Academy of choreography in Sevastopol.