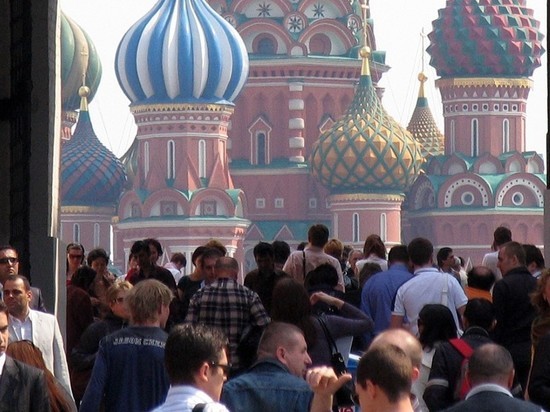 photo: Gennady Cherkasov
The state Duma in the second reading adopted the draft law which if approved will allow to accept «foreign agents» individuals. In the first reading the document was approved in January 2018, however, the third reading could take place on November 21.
Under the bill, noagents will be able to recognize Russian, which distributes media reports, included in the list of foreign agents, or cooperating with them, and receives funding from abroad.