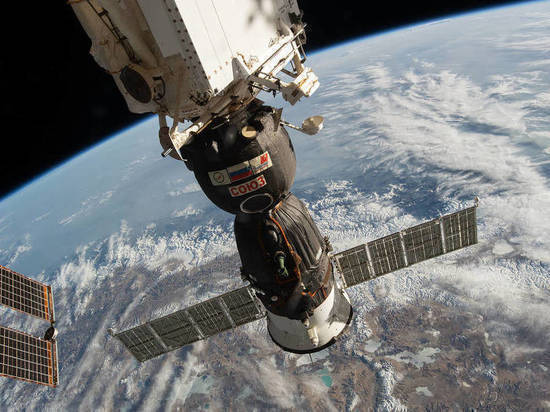 photo: nasa.gov
The crews of Russian spacecraft Soyuz did not hit any one foreign astronaut. It was the first time in 19 years.
Thus, in October 2020 and spring 2021 in space can only be sent three of the Russians. It may happen that one instrument will fly three Sergei.
Earlier, the head of NASA Jim Breidenstein asked the head of Roscosmos, Dmitry Rogozin, to provide one place in the ships, the astronauts of the United States. The reason was that the American side there has been a delay with the flights of its spacecraft.
At the moment all the seats in the crew of «Soyuz MS-17» busy Anatoly Ivanishin, Ivan Wagner and Nikolay Chub.