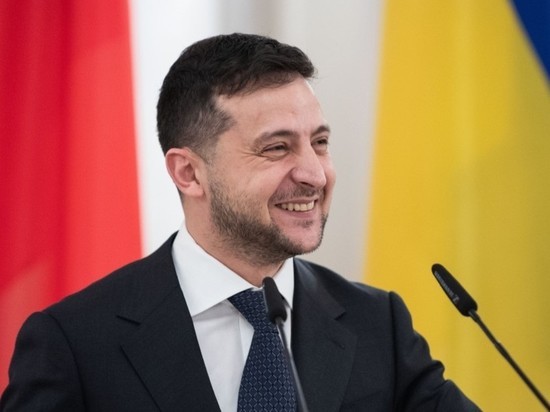 photo: president.gov.ua
TV presenter Olga Skobeeva commented on the statement of President Vladimir Zelensky, who admitted to the presence of certain superstitions.
During the meeting with the Prime Minister of the Czech Republic these days, the Ukrainian leader has apologized for what came to negotiate unshaven. He explained this belief in omens: was afraid to shave until Ukraine got back its ships detained by Russia in the Kerch Strait for trespassing.
«Why, then shaved before?» — wrote Skobeeva in his telegram channel.
Monday, November 18, the Russian side handed over to the Kiev tug and two boats, which will now be parked in Odessa.