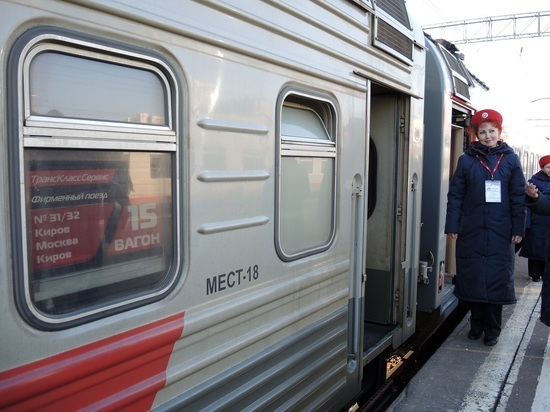 photo: Gennady Cherkasov
At the annual exhibition «Transport of Russia» presented the layout of the new couchette car with modular space in full size.
Number of seats in this prototype traditional. Car for up to 54 passengers.
On the one hand, this is a standard second-class car. Color the walls bright, and the shelves — beige.
On the other hand, there are provided individual space. It was made there, where the shelves are separated by a partition in the form of a Cabinet that looks more like a coupe.
And yet, every passenger will have their own personal Desk, as well as shutters on the shelves.
In this case we are not talking about the final version of the car, and only one of the concepts.
Meanwhile TASS reports that only developed three variants of second-class car of the new generation. The exhibition was presented only one of them. A longitudinal shelves and shelves located «Christmas tree».