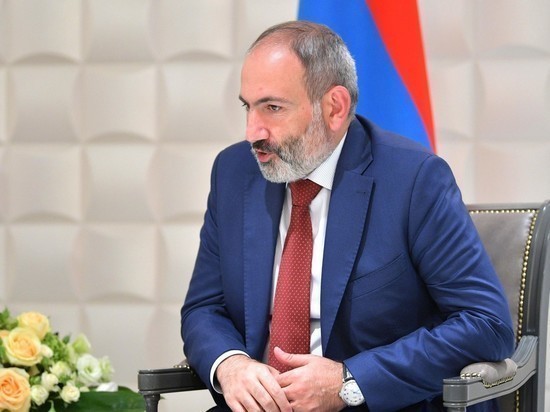 photo: kremlin.ru
The head of the government of Armenia Nikol Pashinyan said that Armenia, which is a member of the Eurasian economic Union (EAEU) cannot join the European Union.
At least now, according to him, the agenda for Yerevan is not worth such a task. «We cannot simultaneously be members of the EEU and the EU», — he said.
Armenia is a member of the Customs Union and the EAEU in 2015.