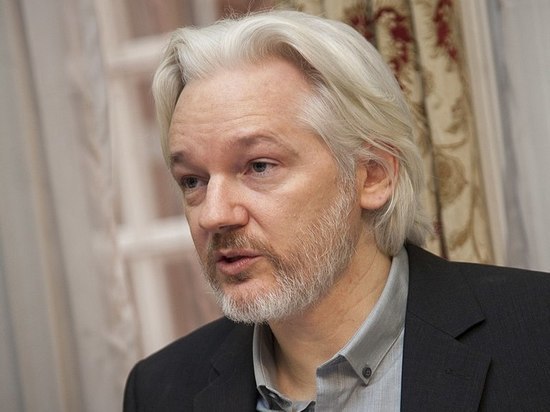 photo: ru.wikipedia.org
In Sweden discontinued the investigation of the case of Wikileaks founder Julian Assange. This was stated by Prosecutor Eva-Marie Persson at the press conference.
According to her, she called the event in order to announce this decision.
Earlier it became known that the WikiLeaks founder will remain in a British prison before the upcoming 2020 court hearings, which will decide about his extradition to the United States.
In Sweden, Assange was accused in 2010 of sexual harassment and rape.