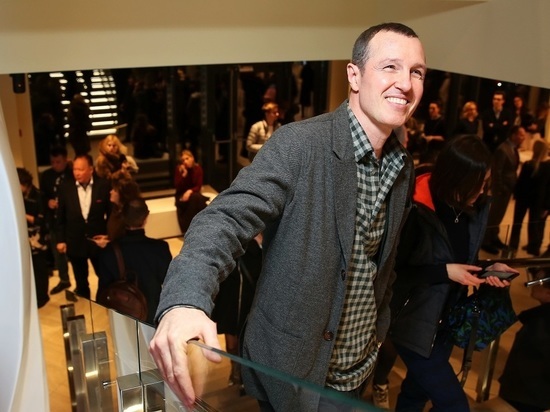 photo: Gennady Avramenko
Actor and TV presenter Igor Vernik was in the hospital. It is reported by Telegram-channel «112».
He came to the hospital and complained of stomach pain. Tests revealed he had acute pancreatitis.
A few days ago, the media reported on the hospitalization of an actor. 56-year-old Wernicke was taken to the hospital straight from the rehearsal at the Moscow art theatre them. Chekhov.