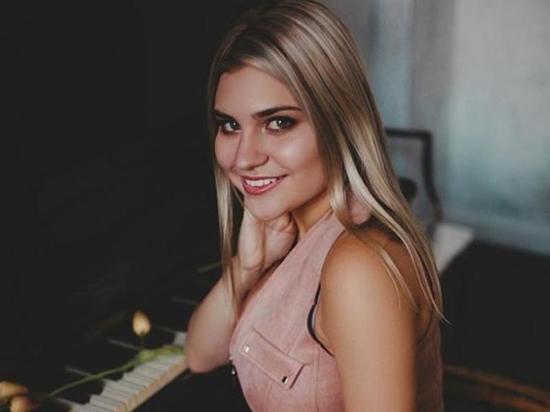 In Moscow the Pashkov House was a traditional debutante ball is one of the major social events of autumn. A splash at the event, produced a 20-year-old granddaughter of Mikhail Boyarsky Catherine.
At the ball, Catherine shone in an elegant pale blue dress with accentuated waist and neckline. The way was crowned with romantic curls, delicate earrings, and an expensive necklace.
The girl arrived to the ceremony in the company of a great «support group»: accompanied her famous grandfather with his wife Larissa Luppian, as well as the father, the Deputy of the state Duma Sergei Boyarsky.
About their future, the girl said evasively. While he wants to connect his life with music. Grandpa, however, to dream of Katie is skeptical and strongly discourages immersion in the messy world of show business.