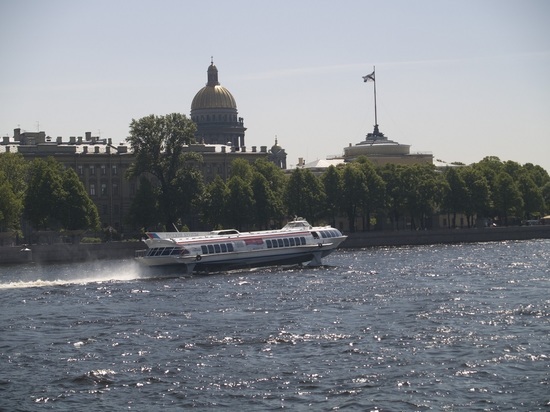 photo: Sergei Ivanov
In St. Petersburg recorded a rapid decline in the water level. This phenomenon is observed in the Neva river and Finnish Gulf. Also water went into other rivers and canals of the city.
As reported by «the St. Petersburg diary», November 18 it became known that the water level in the Neva river in the center of the Mining University on the Vasilievsky island fell on 23 cm.
In the Gulf of Finland on two navigation structures recorded a decline of water level at 35 and 36 inches.
According to the Professor of the Russian hydrometeorological University Valery Malinin, the shallowing may be due to the wind of East directions.