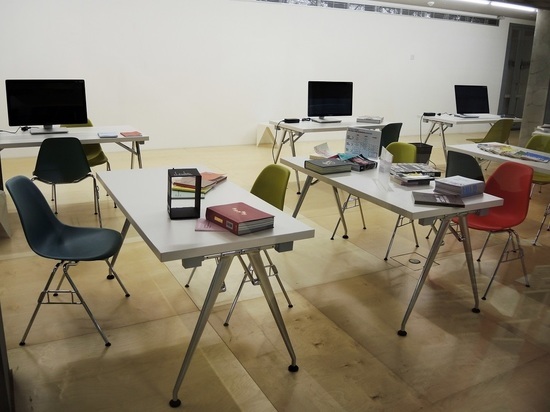 photo: Gennady Cherkasov
Compiled Russia's first ranking of the best employers. He appeared in Forbes magazine.
First place in the list of 50 companies ranked GK «Norilsk Nickel». Final score — 60,97.
In second position — a gold miner Polyus with 60.81 points. The third was Gazprombank. He earned 60,45 points. Next is «Yandex», which 58,15 points, and Polymetal with 55,71 points.
The rating was compiled on the assessment of wages, working conditions, social benefits, job creation, corporate training, infrastructure development, and more.