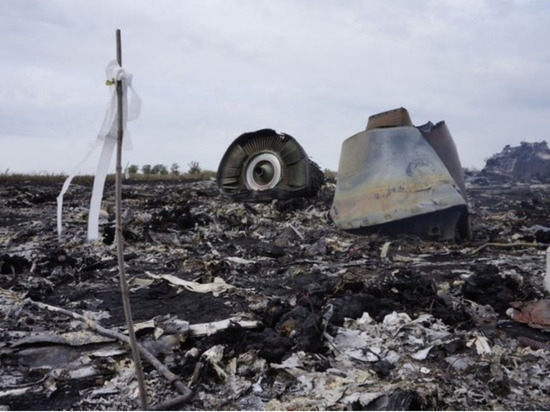 photo: Dmitriy Trofimenko
Press Secretary of the President of Russia Dmitry Peskov commented on the information allegedly intercepted talks between the representatives of the Donbass, and Russian presidential aide Vladislav Surkov in connection with the crash of Boeing MH17 «Malaysian airlines» in 2014.
He recalled that this information comes from a joint investigation team, a member of which Russia has never been. Wherein RF «has actually been denied the right to participate», despite Moscow's willingness to cooperate fully.
In addition, a variety of materials in this investigative team often come from the Ukraine, «whose territory and airspace where the tragedy occurred». A Kremlin spokesman said that Kiev is responsible for the untimely closure of airspace to civil courts.
In addition, he noted that the Kremlin is not able «to somehow evaluate the quality and reliability of these materials.» However, he did not answer the question whether negotiations between Surkov and representatives of Donbass. According to him, he doesn't know «what kind of conversations are talking about».