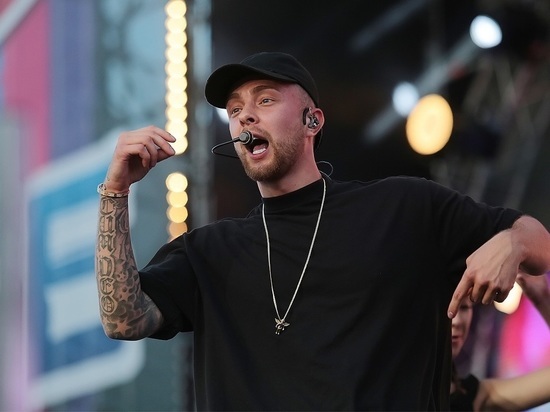 photo: Natalia Muslinkina
The experts who conducted the examination of the songs Yegor creed and reported that they are harmful to health, removed from activities. This was reported in the Roskomnadzore.
It is noted that their certificates of accreditation suspended for 120 days. The Department argued that this examination does not meet the requirements to undertake comprehensive analysis of information products. At the end of this period will decide about the final deprivation of specialists of accreditation, said the Agency.
The order was signed on 18 November, 2019, the head of Roskomnadzor Alexander Zharov.
Earlier it became known that Roskomnadzor has removed a strange expertise about the «falsehood» Yegor creed. The examination of the work of the singer was held after appeals «Tyumen parental Committee» to ban the arrival of a musician in the city.