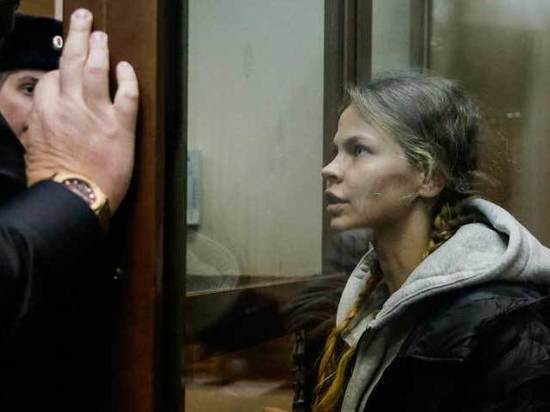 photo: Natalia Gubernatorova
Nastya Fish again he got himself in trouble, says Telegram-channel «112». This time she was accused of stealing the phone and money.
As it turned out, her friend was resting in the apartment Anastasia Vashkevich, better known as Nastia Fish in the Eye tower in Moscow-city.
In the end she said that she had lost two thousand euros, expensive phone, and personal belongings. According to guest, the robbery was committed by the landlord.
Now she's written statement. Check is conducted.