Undersky: the secret life behind the scenes of Chinese Nightclubs
Photographer Sergey Melnichenko Chronicles the backstage life of a hostess club in China, where are young girls in your position. His new project Behind the Scenes lifts the veil of secrecy over night weekdays workers of the institution, burlesque and debauchery, and completely devoid of hypocrisy.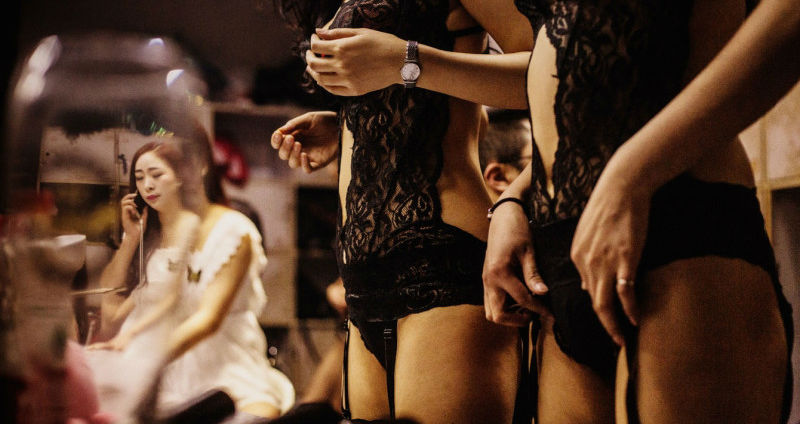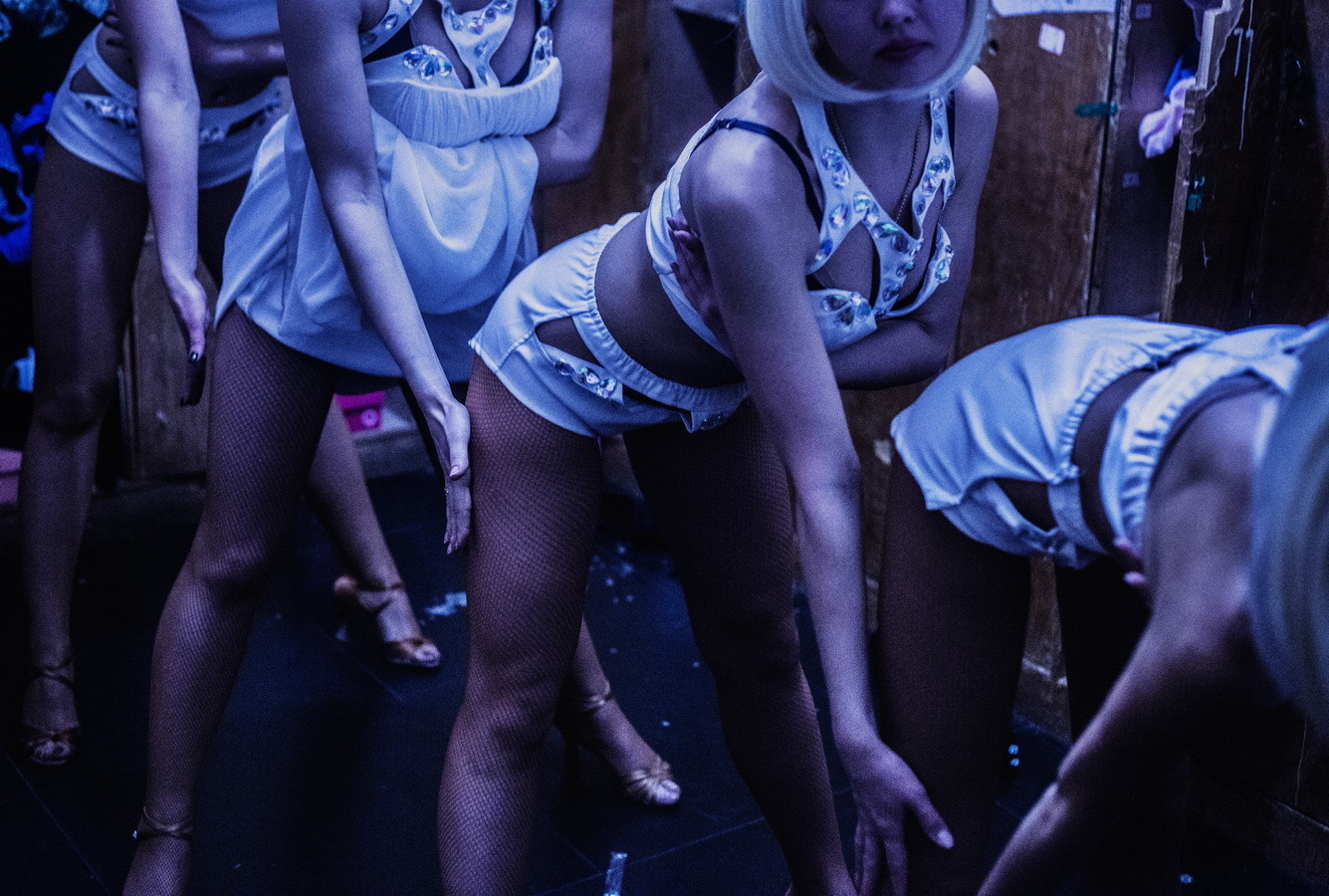 Once I realized how much cool is happening here, and began every day to wear to the club the camera. So there was this series. Behind the Scenes is the opposite, invisible side of such clubs, the atmosphere, of which I became. In this behind the scenes of burlesque more than on stage, then the concentration of sexual fluids denser than oxygen. There is no hypocrisy — it's not a scene, it's their daily life, our life, or rather, my».