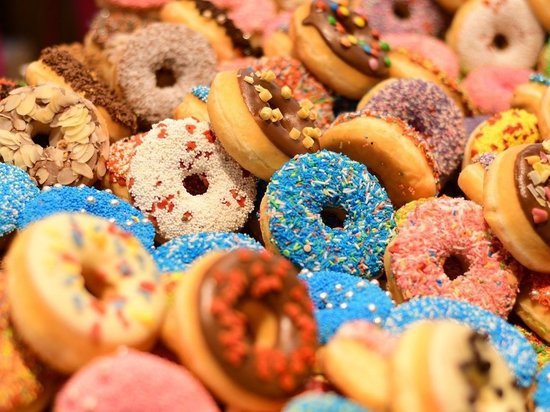 photo: pixabay.com
Nutritionist Lyudmila Zotova in an interview with «AIF» listed sweets, which are for the human body the least harmful. She stressed that monologist is always better than a complex dessert of many components and ingredients.
Candy, jellies, marshmallows without chemical gelling agents, honey, jam and dark chocolate is the least harmful to health. The most harmful are sweets that are prepared deep-fried, and cakes with lots of cream. Donuts, Chuck-Chuck, the wood is very harmful. «You can use the common formula: the more complex the structure of sweetness, so it is more harmful» — said Zotov.
Also dangerous are all protein and dairy desserts, in which the protein is raw and not baked through enough. Because this uses raw eggs. The safest sweets are prepared on agar-agar, said the nutritionist.
Previously a scientist, nutritionist Elena Solomatina told «Evening Moscow» that a serious risk is marmalade with chemical thickeners, which stretches like a rubber band. Unsafe sugary drinks with gas, in which a lot of sugar, seriously affecting health.