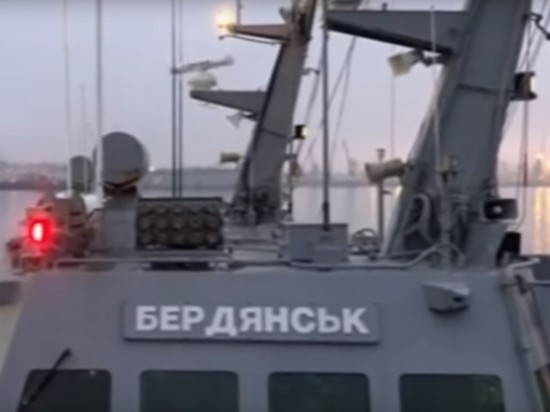 photo: a frame from the video
The source said that from Kerch started towing the Ukrainian courts, which a year ago was arrested in the Kerch Strait. Soon there will be a transfer of ships to the Ukrainian side.
Eyewitnesses say that the first berth left the Ukrainian tow «Yana Kapu». Then go the Ukrainian of the boat «Berdyansk» and «Nikopol».
Previously in the Office of the President of Ukraine stated that the process of the return of Ukrainian ships is in the final stage.