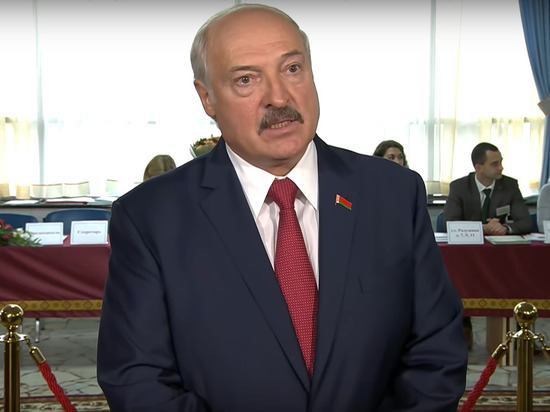 photo: a frame from the video
People in Russia would understand if Moscow handed weapon Minsk free of charge or rent, said President of Belarus Alexander Lukashenko. He added that the Belarusian military guard the Western borders of the Russian Federation.
So Lukashenka answered the question about deliveries of su-30CM. Lukashenka noted that the country's authorities in fact nothing «free» or not, and only want to approve a reasonable and fair price. Belarus is not someone as a Freeloader, and to be it is not going to.
In Belarus there are two military facilities of Russia, Lukashenka said. To clarify what kind of objects, he did not. The Belarusian army «sees» everything from the Baltic to the Black seas. Russia has in the region had nothing. To install the tracking system, for example, in Smolensk, Moscow will have to seriously invest. «Imagine what it costs» — said Lukashenko.
Lukashenka also commented on the decision on the revision of the Treaty with Russia on protection of the state border. Minsk wants more money, let Moscow will return at least half of what would, said the Belarusian leader. Belarus is not asking for money from Russia, but in Moscow it is considered a boarder.
Belarus does not intend to become the initiator of the billing in relations with Russia. «I'm not an accountant and do not intend it to consider, but if you must – count» – said Lukashenko. All will come cheap. He stressed that Russian and Belarusians brotherly peoples, so they have nothing to share.