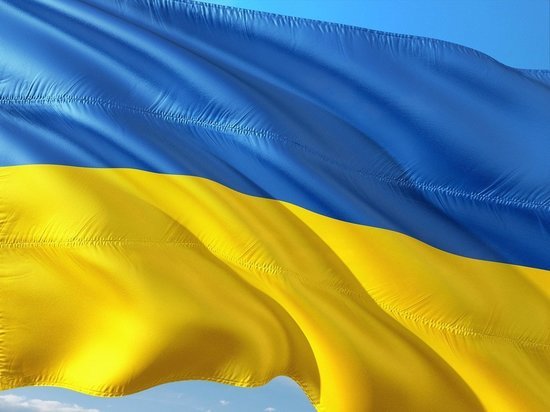 photo: pixabay.com
The head of «Naftogaz of Ukraine» Andrey Kobelev believes that the position of Kiev at negotiations with Gazprom on gas transit increase. This comes against the backdrop of the signing by the President of Ukraine Vladimir Zelensky law to complete procedures for establishment of an independent transmission system operator through the allocation of «Naftogaz».
In your Facebook KOBOLEV noted that it is now clear that Ukraine from 1 January will be able to «operate in full compliance with European norms and rules».
«The argument of the Russians that Ukraine is not ready for European regulations, it becomes irrelevant,» he stressed.
Zelensky previously signed a law to allocate the GTS from Naftogaz.