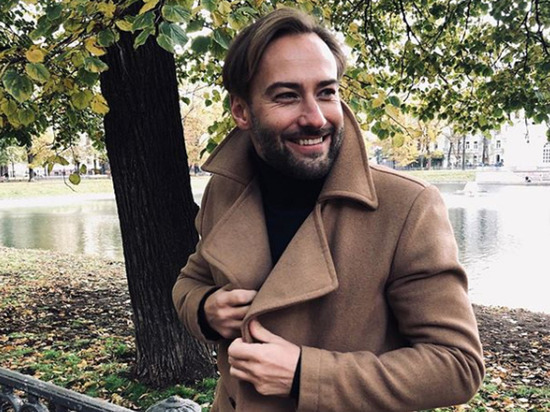 photo: Social networks
TV presenter Dmitry Shepelev posted in Instagram photo with his beloved Catherine Tulupova. «There is since booming the news, if I get married, I decided to have to ask you, how did you introduce your children to your new partner?» — wrote the entertainer. On the frame of the actor kissing his girlfriend.
He said that he met the designer Tulupova thanks to your son who goes to kindergarten with her daughter girlfriend. «So, it turns out that Katya was introduced to our kids» said Shepelev. He added that the guys were friends back in the time when the presenter was not familiar with Tulupova. «How great that relationship began with children!» — said many netizens.
In the comments some Russians noted that Shepelev should allow you to see the native son with his former civil wife Zhanna Friske. Others did not recall the past of the beloved showman and wished the couple happiness and children. By the way, some members took Tulupova for the lawyer and TV presenter Catherine Gordon.