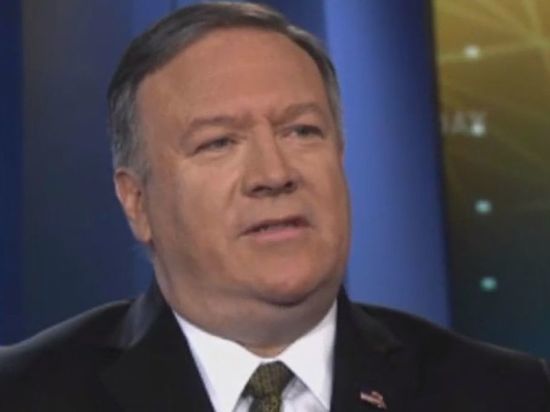 Frame report Fox News.
U.S. Secretary of state Mike Pompeo on Friday in a speech in Houston answered the question of how to support the US administration's unilateral Declaration of Israeli sovereignty over the Golan heights is correlated with condemnation of the «Russian annexation» of the Crimea.
«The situation is obviously different,» replied Pompeo.
He added that the United States, recognizing Israel's sovereignty over the Golan heights, simply recognized the reality on the ground. In addition, Pompeo said that the US was mindful of the history that existed in this particular place.
«There is a lot of controversial places and each have their own factual circumstances,» added Pompeo.
U.S. Secretary of state also noted that there are international standards and there are actual circumstances that contradict them. «Where these rules line up, we have to recognize them,» said Pompeo.