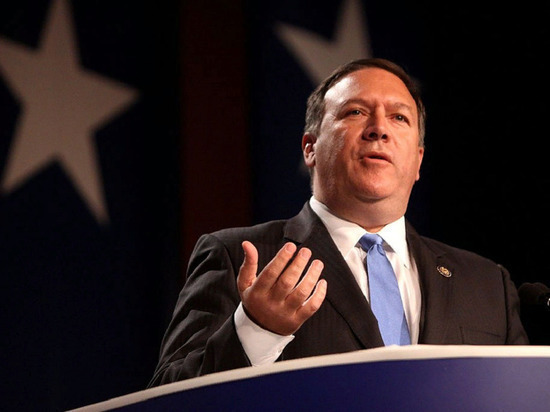 photo: en.wikipedia.org
The head of the US state Department Mike Pompeo commented on the words of the President of France Emmanuel Makron. He had earlier said about «brain death» of NATO.
According to Pompeo, the nation, which includes the North Atlantic Alliance have different interests. According to him, everyone can see that NATO ally Turkey is doing in recent weeks.
«This has never happened to Alliance was a perfect relationship,» he said.
Pompeo stressed that all members should participate in the common tasks at that level, which will allow him to remain successful.