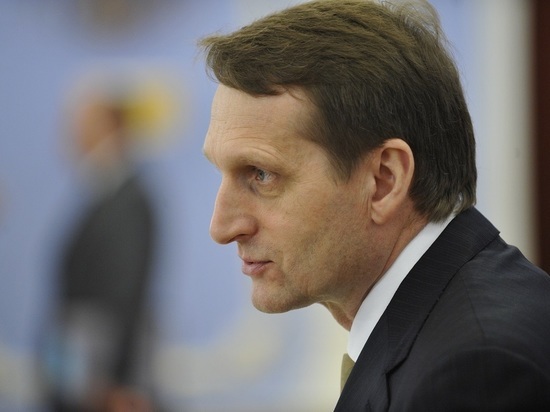 photo: Alexander Astafyev
Director of the foreign intelligence Service Sergei Naryshkin said that Russia will take 'mirror' measures in response to the pardon in Lithuania convicted of spying for the Russians.
Earlier it became known that the President of Lithuania Gitanos Nausea pardoned Russian citizens Filipchenko Nikolay and Sergey Moiseenko. They were convicted of espionage.
The decision was taken based on the recommendations of the pardon Commission. She 14 Nov considered 123 applications.
In October, the media reported that Moiseenko and Filipchenko exchanged for citizens of Lithuania Eugene Matitis and Aristides of Tamosaitis. They were sentenced by a Russian court for espionage on 12 and 13 years in prison respectively. Also in the document about the exchange were also inscribed convicted in the Russian Federation a citizen of Norway, and one Russian.