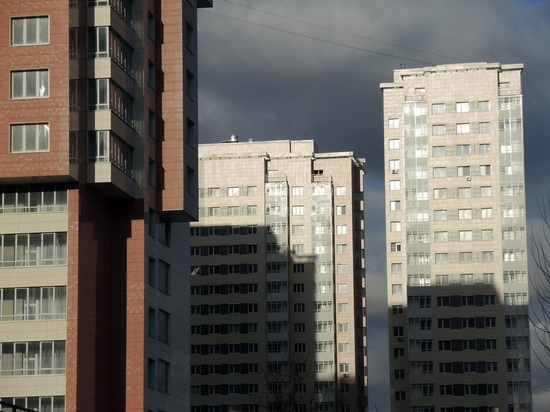 photo: Gennady Cherkasov
The first Deputy Chairman of the Duma Committee for housing and communal services Sergey Pakhomov announced that the ban on hotels in residential areas is only an alignment of regulations with the law on hostels, which came into force on 1 October 2019. Thus, to interpret this document as the prohibition of apartment rent is not.
«Short-term rental property no one may restrict in principle. This freedom of disposition of property», — said the MP. According to him, it is «written everywhere».
According to him, if we talk about the hotel services, they assume that the corresponding list of requirements. We are talking about the linen, cleaning and compulsory registration in the FMS. But rental housing is included in the civil legal relations.
Earlier media reported that the rent of apartments in Russia was banned. The corresponding government decree was signed by Prime Minister Dmitry Medvedev. While the text is not explicitly stated that landlords will not be able to rent a house in daily rental. However, experts feared that we are talking about it.