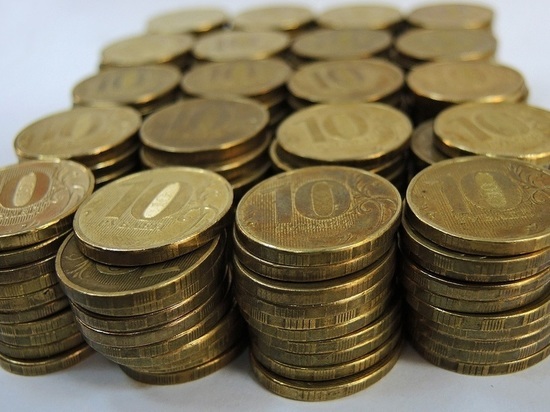 photo: Natalia Muslinkina
Deputy Director of cash circulation Department of the Central Bank Vladimir Demidenko said that the representatives of the vending industry asked to start minting new coins with denomination of 50 rubles. She needed to pass.
The Bank of Russia is ready to go for it, if it is proved the objective necessity of their release, transfers «the Newspaper.ru». To mint them only if they will last 20 to 30 years.
However, there are other points of view. In particular, with regard to the «active development of cashless payments in our country, the question of the necessity of investment in minting new coins are not obvious.»