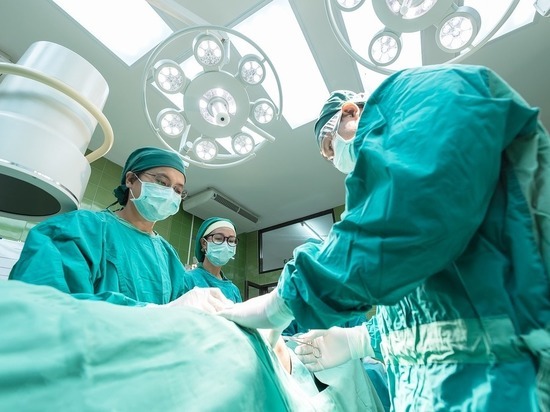 photo: pixabay.com
Five patients of the hospital of Budennovsk Stavropolskogo region became infected with HIV, being on treatment in medical institution. Now they prescribed therapy.
As noted by the representative of the Ministry of health of the region, the perpetrators of the incident will determine the court. One of the victims had already made in court for damages.
The Ministry also noted that the audit found some violations on the part of staff in the infectious disease Department «in the performance of medical procedures and compliance with health requirements».
Administrative and disciplinary sanctions have already received the responsible official.