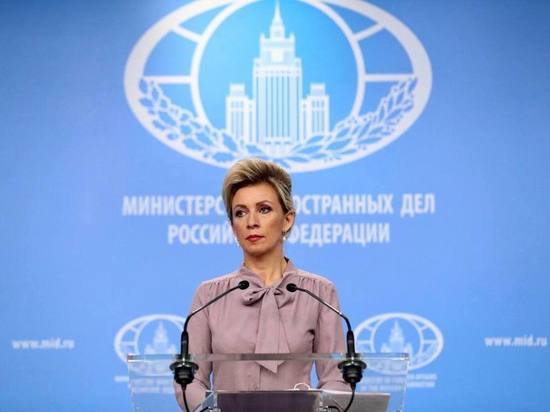 Photo: Ministry Of Defence.
The official representative of Russian foreign Ministry Maria Zakharova commented on the recent statements of the Joint investigation group on the case of the crash of flight MH17 on the alleged involvement of Moscow.
«The verdict has already been rendered immediately, and everything else — fit materials.» — said Zakharov.
She called to check carefully all statements of investigators and noted that on this question have appeared fake and unfounded the data.