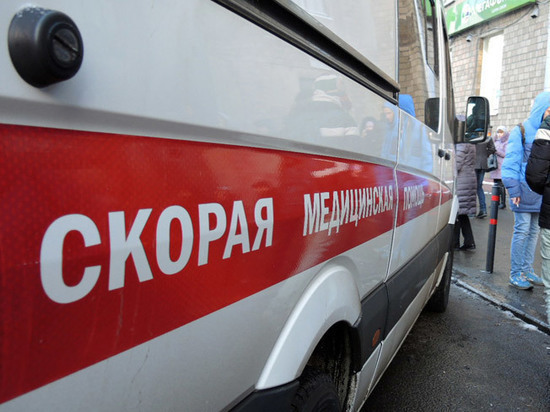 photo: Gennady Cherkasov
A student of ninth grade died in the town of Troitsk of Chelyabinsk region on the street. Her body was discovered by passers-by 14 November.
As reported Ura.Ru killed was 16 years old. Noticed her lying motionless. The place was called the ambulance. However, the doctors stated the death of a teenager.
According to preliminary data, the girl was suffering from a chronic disease.