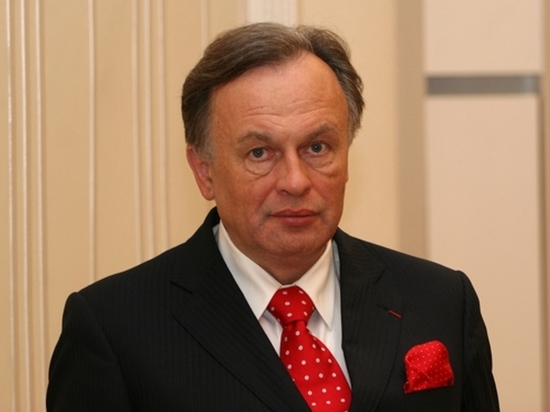 photo: Social networks
Former associate Professor of St. Petersburg state University, Oleg Sokolov, who was arrested on suspicion of the murder of PhD student Anastasia Yeshchenko, today waived the right against self-incrimination, which is granted under article 51 of the Constitution. As reported «MK» the lawyer of the accused Alexander Pachev, Sokolov gave full evidence to the inquiry.
The investigation was filming the interrogation on camera. While the falcons, as told to the protector, spoke through tears and expressed regret for what he did. During the interrogation was attended by criminologists of the Central apparatus of the RF IC.