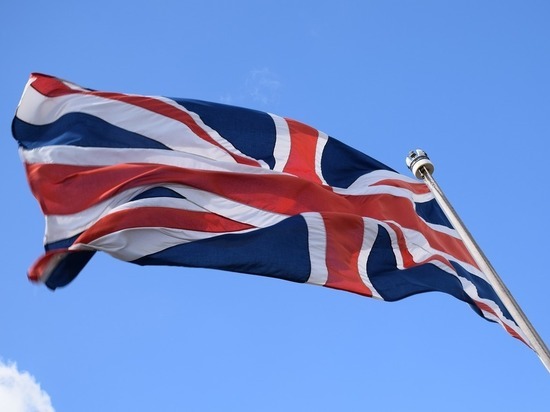 photo: pixabay.com
The Russian Embassy in London has written to the UK foreign office a note and asked to explain the statements of the head of the British joint staff Nicholas Carter.
The Embassy decided to see how the words of Carter reflect the official position of the British side.
He previously said on local television and in an article in the Sunday Telegraph that the policy pursued by Moscow may lead to a military response in London. Among other things he called Russia's support to the government of Syria, as well as carrying out humanitarian projects in Africa threats to security, which is comparable to the risk of attack.