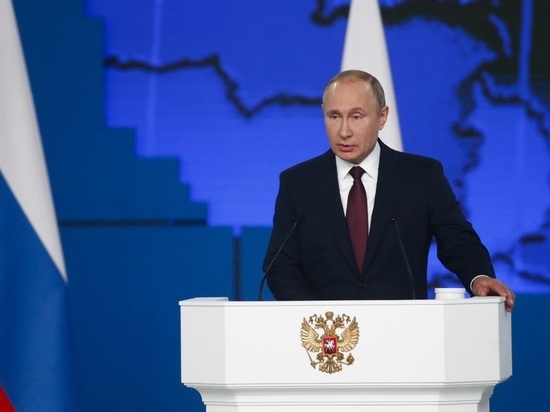 photo: Natalia Gubernatorova
The Russian authorities were able to keep the economy from slipping into recession, said Russian President Vladimir Putin. However, he still dissatisfied with the pace of economic development.
According to the head of state, Russia's leadership for many years to pursue a «balanced macroeconomic policy», it is a responsible attitude to public finances, support the stability of the banking and credit markets. In addition, Russia strive to strengthen key sectors of the economy.
«Thanks to this we managed to keep the economy from sliding into recession,» — said the President of Russia at the closing ceremony of the business forum of the BRICS.
However, given the lack of GDP growth, the authorities are trying to create favorable conditions for new investments.