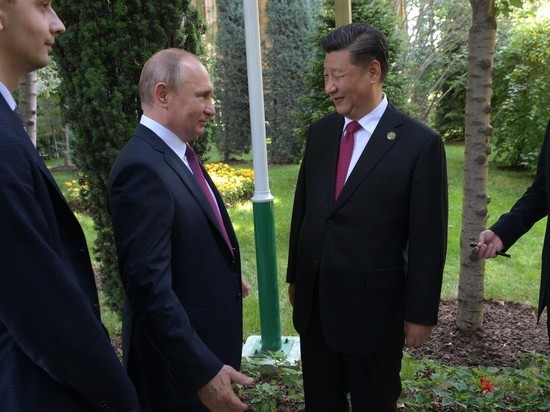 According to the President of the Russian Federation Vladimir Putin, the relations of Moscow and Beijing continue to remain stable, they are not susceptible to outside influence. These words Putin said during a meeting with Chinese President XI Jinping on the sidelines of the BRICS summit.
He said that the Foundation of these bilateral relations are based on traditional friendship of peoples, mutual respect, and also close coordination on major geopolitical issues.
«Relations between Russia and China is solid and stable, they can not exert influence from the outside. We continue to hold consultations on political and economic issues, we have close military-technical cooperation», — quotes RIA Novosti the words of Putin.