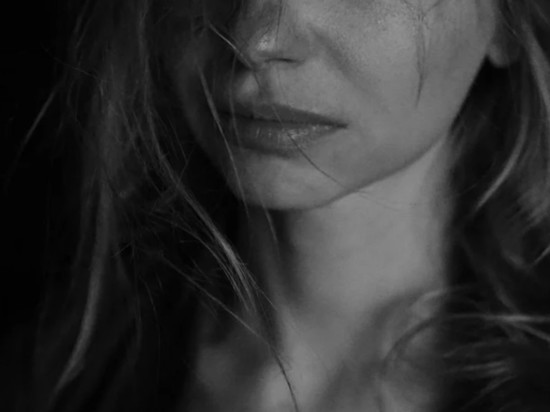 The media called one of the possible reasons for the attack of a student on the students of the Amur College on the morning of 14 November. According to «360», 19-year-old Daniel Zasorin took up the gun to avenge his girlfriend: multiple sources told the publication that she was raped by her classmates.
«They're in the Dorm, raped his girl,» — told reporters one of the students.
About the same according to Mash. According to the telegram channel, the victim did not write a statement to the police.
«Daniel was furious, was in the audience and took aim at those who were considered involved in the incident». — stated in the message.