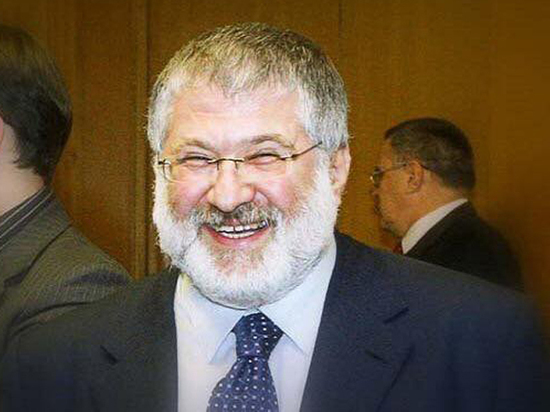 According to the Ukrainian businessman Igor Kolomoisky, if the Western countries would disparage his country, Kiev will go to the rapprochement with Moscow and «Russian tanks» can be seen in the suburbs of Warsaw or Krakow. He said this in an interview with The New York Times.
«If the West starts to behave arrogantly towards Ukraine, then we will move on to Moscow. Then Russian tanks will be placed in Krakow and Warsaw. Your NATO is going to do pants and bought diapers», — said the oligarch.
Kolomoisky added that Ukraine is used for waging a «war against Russia».