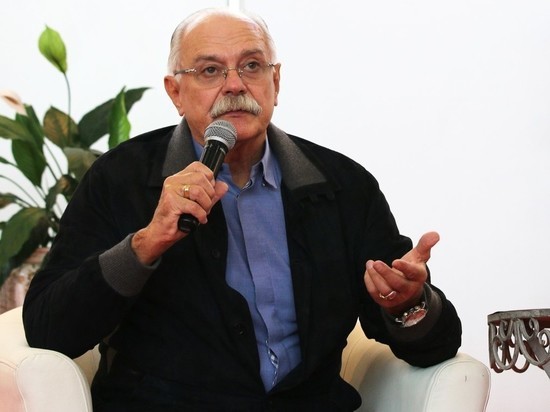 photo: Gennady Cherkasov
In the film, Vitaly Mansky «Putin's Witnesses» when broadcasting in Ukraine distributors smeared face appears in the personnel Director Nikita Mikhalkov. As informs «bi-Bi-si» referring to the German, this was done due to the fact that in 2018 Mikhalkov was included in the register of persons endangering the national security of Ukraine.
«No matter how ridiculous, but it's true,» said the filmmaker.
He noted that he regretted the need therefore to comply with the formal requirements of the law, as included in the film frame «is very important for the film look, it (Mikhalkov) reaction.»
The film tells about the extraordinary elections of the President of the Russian Federation in 2000, after the resignation of Boris Yeltsin. Mansky has footage of the election headquarters of Vladimir Putin.