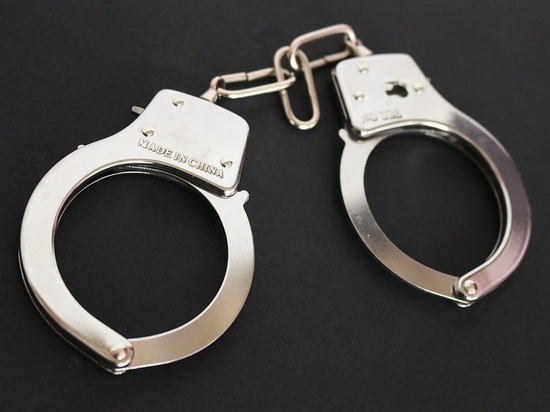 photo: pixabay.com
The Investigative Committee of Russia reported about the arrest of the CEO of a private security organization that worked to protect the College Blagoveshchensk. It happened after a student opened fire in the room.
The investigation learned that the suspect made to protect the building of the College a person who did not have the appropriate permission on the security activity.
Before that, was detained by the staff member chop. It was noted that he had the appropriate work permits, «no discharge on the sphere he had».