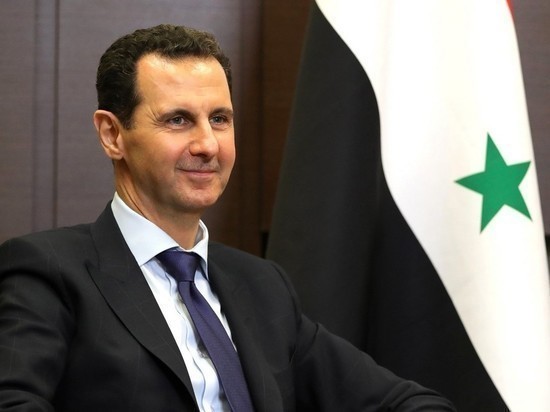 photo: kremlin.ru
Syrian President Bashar al-Assad believes that the US in his country stealing oil. According to him, this state was built «as a political mode on gangs».
The Syrian leader believes that the President of the United States Donald trump is, in fact, does not represent a state, and only the «Executive Director». According to him, trump is a Board of Directors, which in turn is a major U.S. company. They, according to Assad, are «the real owners of the state.»
He noted that he has a view of oil companies, weapons manufacturers, and banks and other lobby».